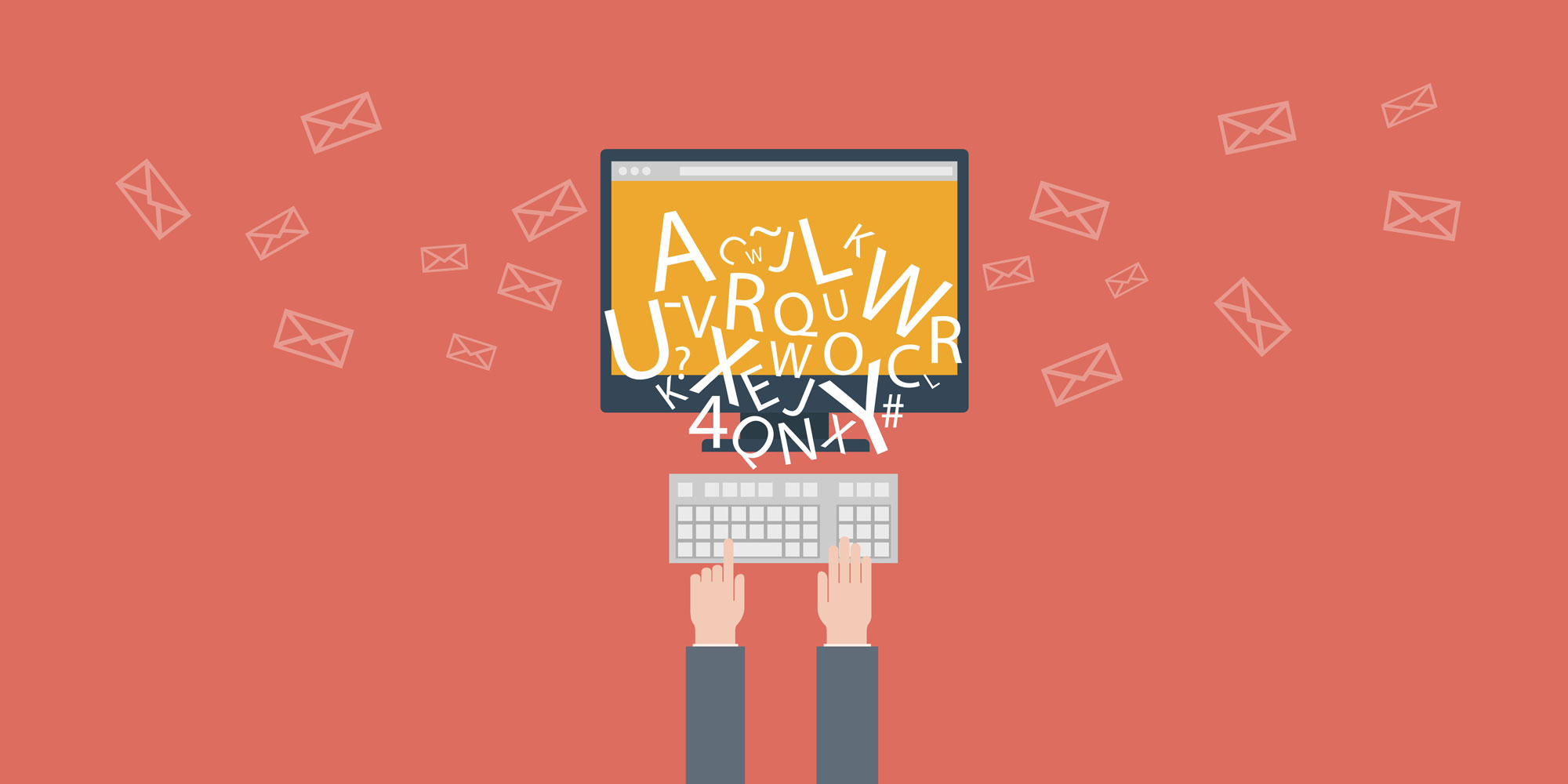 Every second there are thousands of blog posts being posted online, so what makes someone engage with a particular post over another? Through all the online noise, you want to make sure your blog gets the attention it deserves. You wrote it for a reason, you want it to be seen. So follow these simple tips and guidelines to make your content stands out from the overcrowded streams.
Create Interesting Content
People are not going to waste their time reading your blog posts if it is not of interest to them. Create content that is useful, educating or entertaining for readers. If your intent is to educate or provide information for others, make sure that you know what you are talking about. Do your research and provide information that is correct.
Keep in mind Quality is always better than Quantity.
Become an Expert in your Field
Research, research, research. Read other people's blogs on similar topics, learn from them, the more you read, the more you will learn, and this will come across in your writing. Keep up to date with the latest trends and facts. Information is always changing, so by keeping up to date with the latest knowledge allows you to stay ahead of the game, and you can share your knowledge with others through your blog.
Find your writing style
Think about your writing style and how you want to come across to others through your writing. Do you want to write from a professional standpoint? Think about your target audience and what is relevant to them. What is your subject matter, as this will also determine what voice you are trying to have. Think about your approach, are you informing, sharing experiences or creating conversation?
Use Images
Humans are visual creatures. So always add an image or more if you can to draw in readers and encourage them to read what you have written. Find an image that is relevant and of good quality. This helps when you want to add your blog post to social media. Using an image will help your tweet or Facebook post stand out from the rest.
Use Headings
Breaking your content up into sections with headings makes it less overwhelming for readers. If they come to your post and see pages of chunked content they may feel overwhelmed and not read any of it. So break it up into sections with headings. This also allows readers who are pressed for time to scan your post for snippets of information that they are interested in without having to read everything. Or, after scanning your headings they will be more intrigued to read your whole post as they know ahead of time that you will be covering a list of topics that will be of interest to them.
Leave it Overnight
After you have finished writing, leave it a day and then come back and proof read it. If you proof read it and send it straight away you'll have a higher chance of missing errors. You will find proof reading it a day later is easier to spot mistakes.
Write regularly
Try to write on a regular basis. Think of a realistic schedule and stick to it. If once a week is feasible, then set aside time each week to write, and try to publish to a regular timeline. So if you plan to write one article per week, try to post on the same day of the week each week and at the same time. Once people start following you, they will know when to return back to you to read more. The more confident you become with your writing and subject the easier it will be for you to write more on a regular basis.
Post to Relevant Social Media Platforms
Once you have published your blog, post a link to relevant social media platforms. Twitter is the best platform for nearly any blog post, followed by Facebook. If your blog is relevant for LinkedIn then you can also post it there. If you don't already have a Google+ account, now is a good time to create one, as anything you post to your Google+ page will rank higher in Google.
Follow these simple tips and your blog posts will have a better change to survive and get the attention you are after.